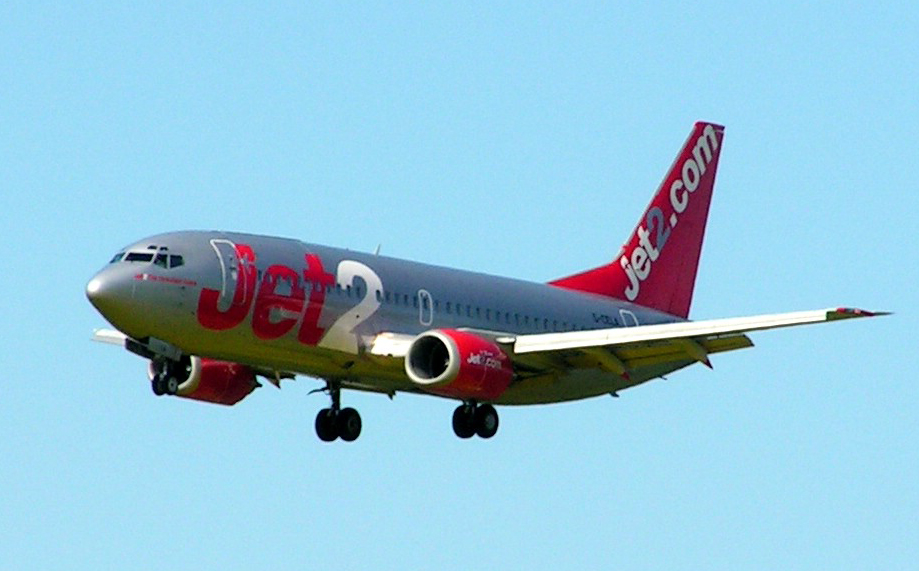 Florida
Gov. Charlie

Crist
is headed to Washington for Barack
Obama's
inauguration, but hasn't said how he's paying for the trip. Taxpayer's mammon, or his own?
With the state facing a $2.3 billion
deficit
, the answer should be obvious, but
Crist's
office has --rather inanely -- taken the
No Comment route
so far.
"That has not been determined," said

Crist

spokeswoman Erin Isaac, asked if state taxpayers might be footing the bill, or a portion of it.
Well, here's what has been determined.
Crist's
enemies are already making an issue of it.
Miami Rip Tide 2.0
questions the utility of a taxpayer-funded trip to the big party, and notes that likely 2010 Democratic candidate for Senator, Alex Sink, is paying with personal or party $.
But
not all
anti-tax advocates are as cynical.
Pete

Sepp

, vice president of the Alexandria, Va.,-based National Taxpayers Union, said he wouldn't question the propriety of a governor traveling to Washington to attend the noon-time swearing-in of a new president.

"Official government functions are one thing," said

Sepp

.

But

Sepp

said it's another to have taxpayers foot the entire costs if the official decides to arrive a day early or stay late to attend parties, dance balls or even "coffee

klatches

" that may be sponsored by corporations and other special interests and include lobbyists or political contributors among attendees.

"That's the questionable part," he said, suggesting these added costs would be better borne by a state or local Republican of Democratic committees, or the

official's

own campaign committee, if he or she has one.