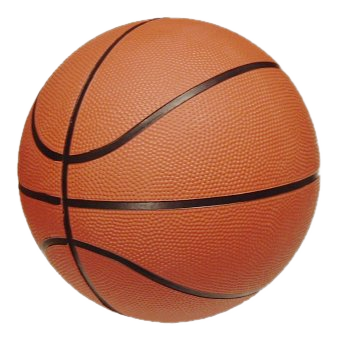 In basketball, at least.
The New York Times
unveils
Washington's Dream Republican team of hoopsters, complete with scouting reports.
South Dakota Senator John Thune
:
Top player in Senate gym. Shoots free throws as well as he rebounds.
Nevada Senator John Ensign:
Killer 3-pointer from NBA range.
Arizona Rep. Jeff Flake:
Leading House player. Star of GOP teams.
Illinois Rep. John Shimkus:
Honed skills at West Point. Coaches at Holy Cross Lutheran Church and School.
Tennessee Rep. Zach Wamp
:
Aggressive on defense.
(note: I heard Strom Thurmond threw in the towel and retired a few years ago.)
[Hat tip:
The Hill
]