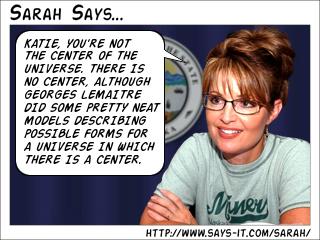 And
three non-2012 links to drown with your drink
.
1. Eva Mendes crowned most desirable woman in the world by askmen.
Click here
to look at the 98 others.
2. A
profile
of hot fashion label, American Apparel. And its absolutely out of control founder, Dov Charney.
3. Yolanda Adams'
spectacular version
of "My Country 'Tis of Thee."